Hi, I'm Iljitsch van Beijnum. This page has all posts about all subjects.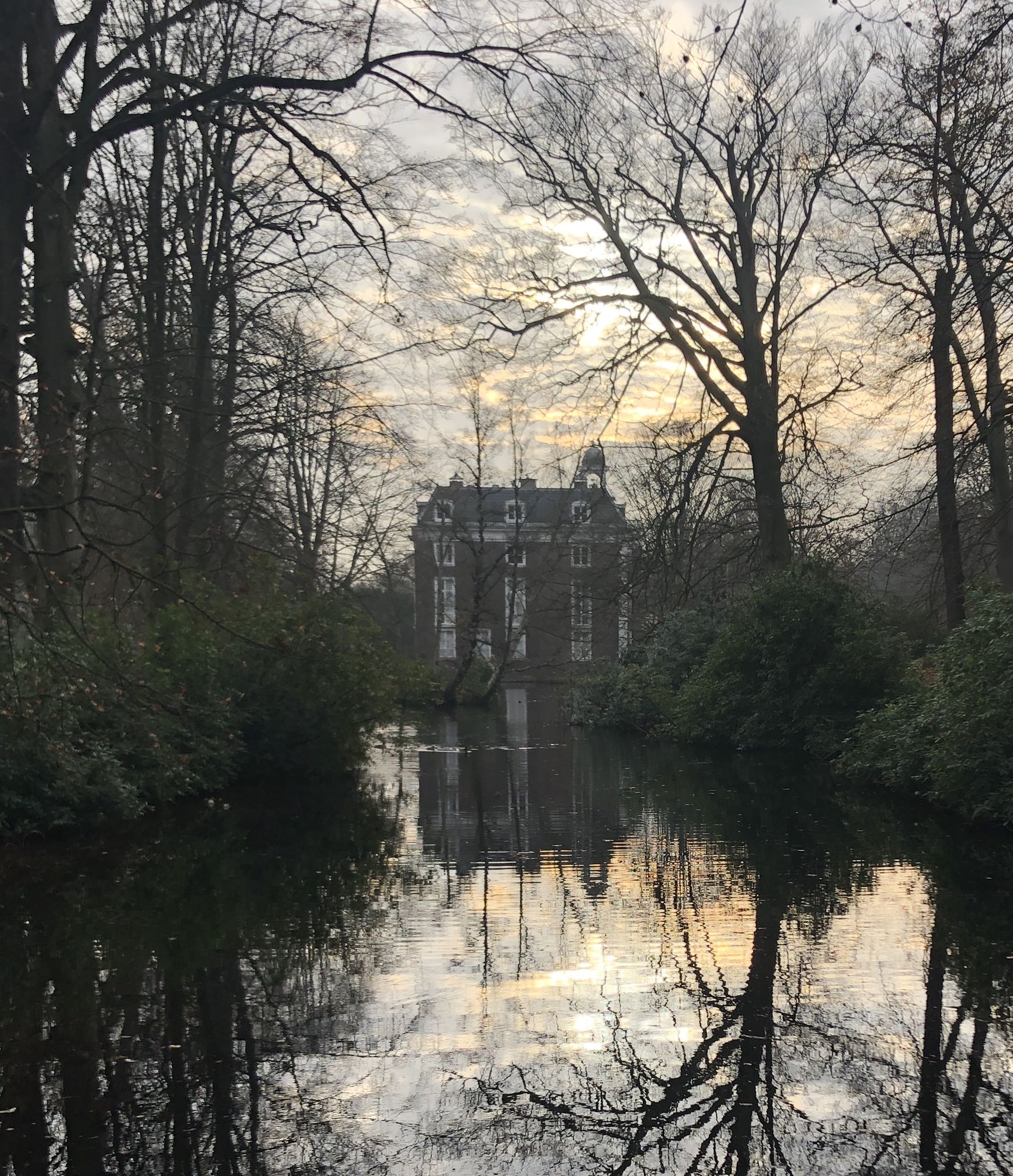 Apple iPhone 8 f/1.8, 1/484, ISO 20, 4 (28) mm (2020:11:28 10:30:26) GPS
Image link - posted 2020-11-28
A while ago, we discovered that there is no one perfect programming language. But is there one perfect sorting algorithm? I started thinking about that after seeing this Youtube video: The Sorting Algorithm Olympics - Who is the Fastest of them All. You may want to watch it first before continuing to read this post, as I'm going to give it away in the article.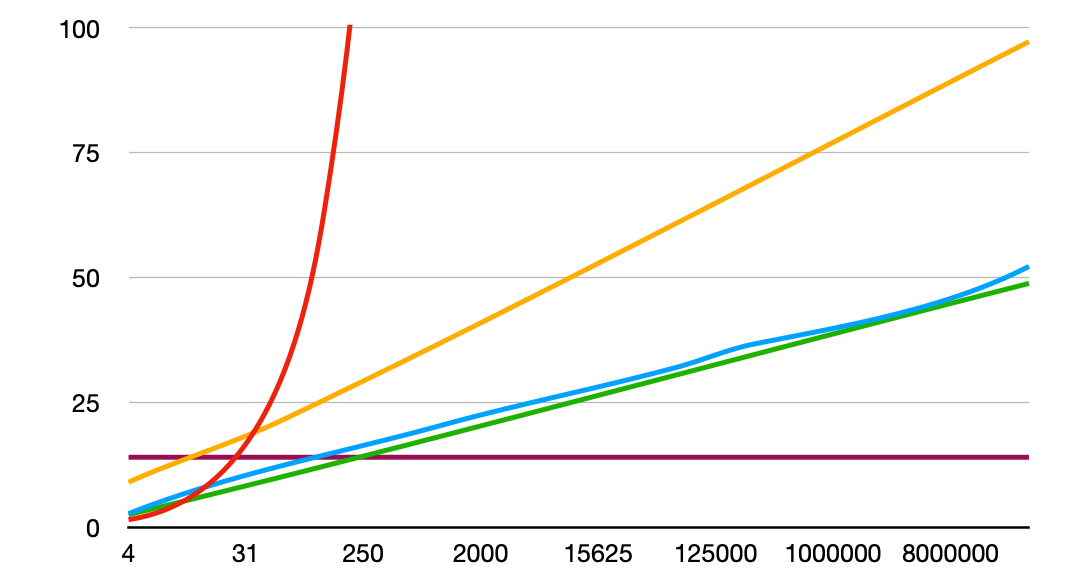 Read the article - posted 2020-11-22